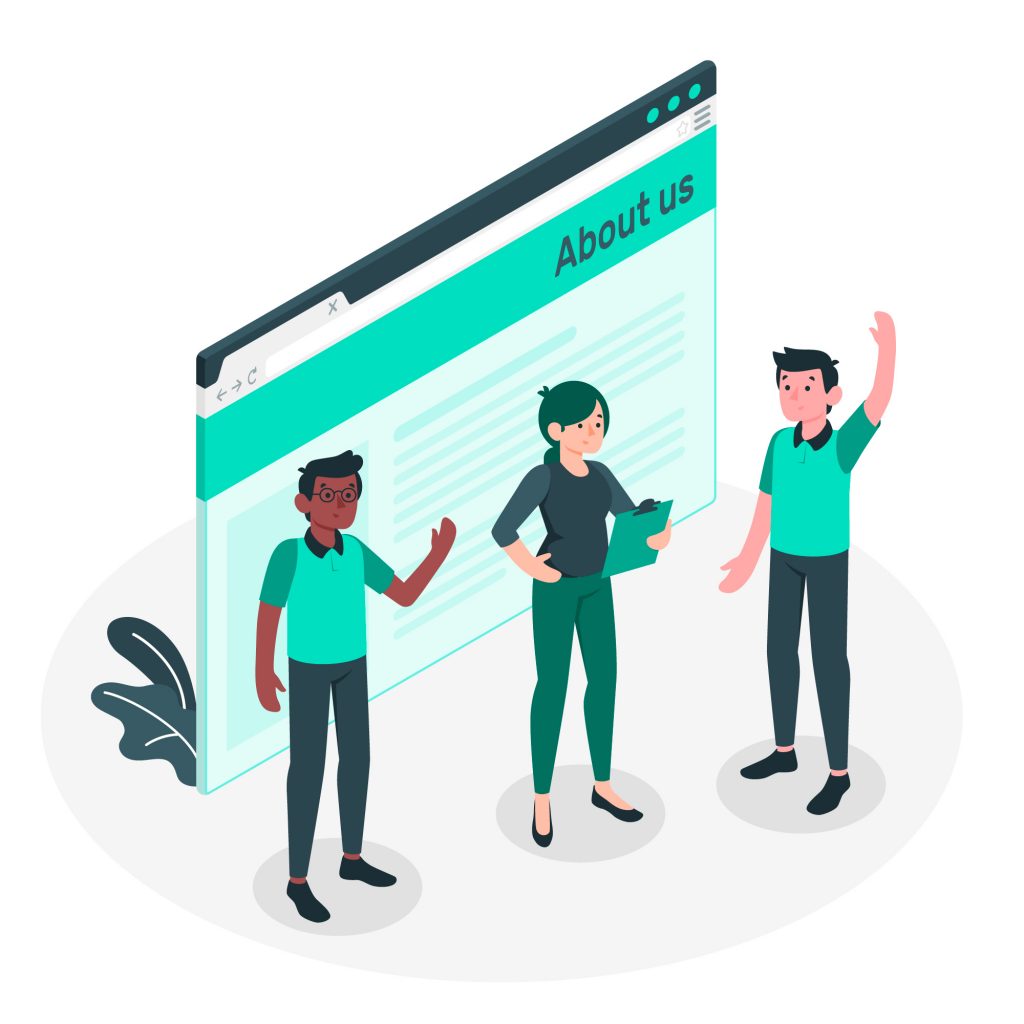 Two friends and a brainstorming session, that's how the story began. They, Prabhat and Harsh, are now the minds behind the company's vision and mission. During their time in digital marketing, they have closely observed the entire process- from the development of a platform to reaching out to the market. They came up with an insight– clients can save more while digitalizing their ideas. They realised how they could do it and decided to launch an affordable digital marketing service to increase their clients' profit margin.
From there, they ventured out. They started working with people who share the same belief and formed the company. As its outcome, they have won awards and accolades from all corners and is now quickly rising as one of the best digital marketing agencies to work with.
As an entrepreneur, you want your business to grow. That's a top priority. We have the means to do that for you and a way to scale how much.
At Your Service
Prabhat
He is a travel enthusiast. Exploring new terrains has instilled him with positivity and it gets reflected in our work culture. He is also a filmmaker. Exposure to films has nurtured his sense of aesthetics, which he incorporates in designs for his clients.
Harsh
He is the brain behind the marketing. It is his customised pitch and strategies that help us convey our points. While discussing plans, he takes care of our clients' pain points and charts routes to have them mitigated.