Content Writing Services in Kolkata
For free consultancy Call us now on +91 62900 02860 or
Be a part of Digiedia 'The Future of Digitalisation'  & we will change how people perceive content creation with our content writing services in Kolkata.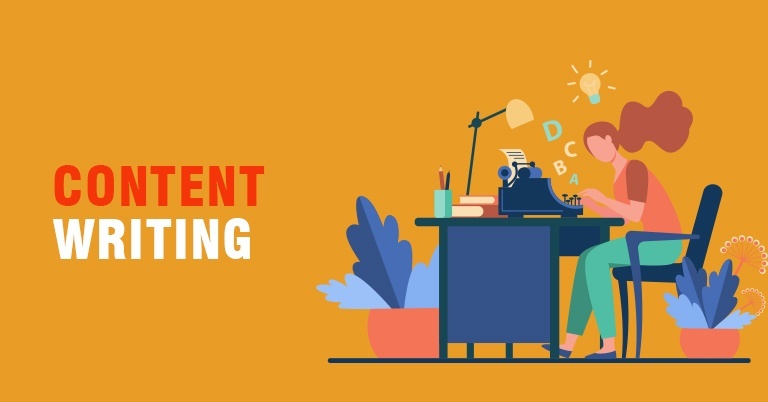 Create Impacting Content 
Content writing is important to establishing brand identity, conveying ideas, and backing both inbound and outbound marketing. Each need requires a specific set of skills to evoke interest and lure in consumers from various target groups. Our pack of content writers are adept in handling all these diverse aspects.
Our writers are from diverse backgrounds- from brand journalism, copywriting, content writing, to lead generation and social media influencing. They cover contents for infographics to podcasts, videos, and others, along with curating diverse contents. They are quick in deciphering data from insights and strategies, and then turning them into impacting lines to create interest and increase ROI.
Our Content Writing Services
Our content writing services help in the overall digital growth of the brand.
We understand that having a strong digital presence can help any business to grow tremendously and earn a loyal customer base.
Our cost-effective and wide range of content writing services help a business to grow and become successful.