Photography and Videography service in Kolkata
For free consultancy Call us now on +91 62900 02860 or
Our professional team of creatives can generate engaging photography, design & video production assets from the ground up, handling the entire process from concept to final delivery.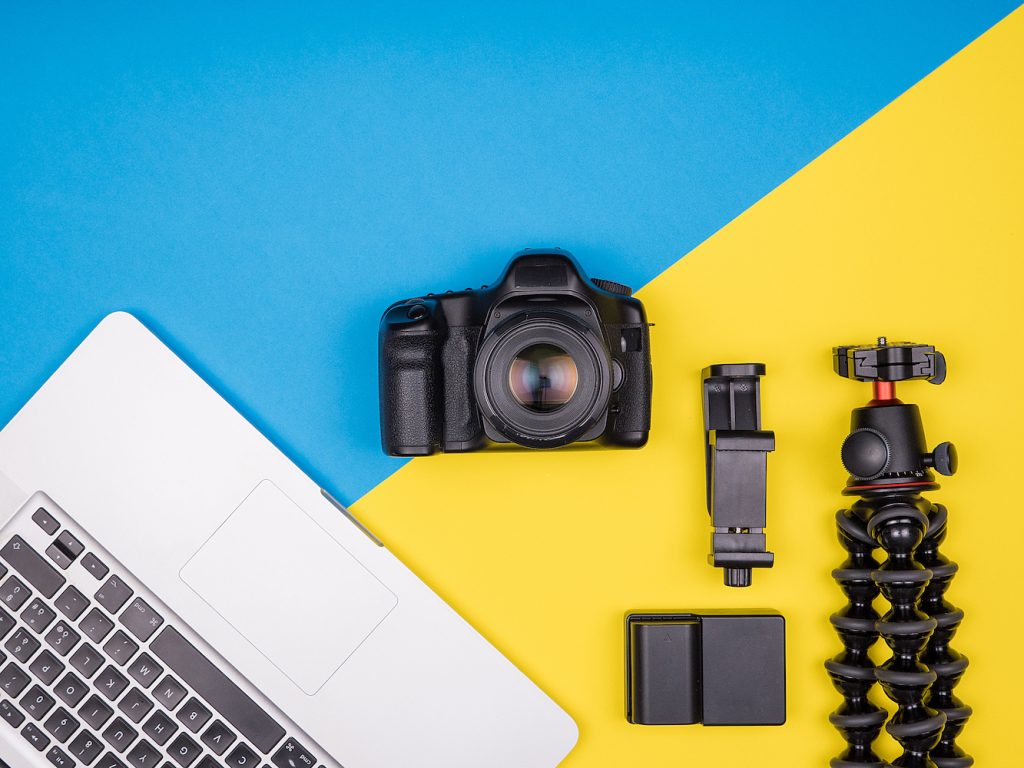 Stories boost branding and if it is a visual one, then better. It has the ability to evoke substantial consumer interests, which makes converting leads easier. The team of photographers and videographers we have are expert in handling myriad types from minimalistic props to heavy backgrounds. While doing so, we always maintain a keen eye for detail and intricate properties of the product.
Our offers include diverse types of product shoots and product cataloging, along with impressive image designs. We have expert technicians who can narrate unique product stories using visuals and create impacting brand presence.
We also have pre-production planners and a media management team who plan concepts by ensuring optimum use of resources. It will reduce your cost and it has helped us emerge as an affordable digital marketing service provider.
We specialise in diverse photography.
Cosmetics, food, stationery, home decor, kitchenware, toys, glasses, electronics, hand-tools,
shoes, home appliances or any other product you can send us.
We excel in making professional photographs with various angles including front, side, back, top, closeup & set views.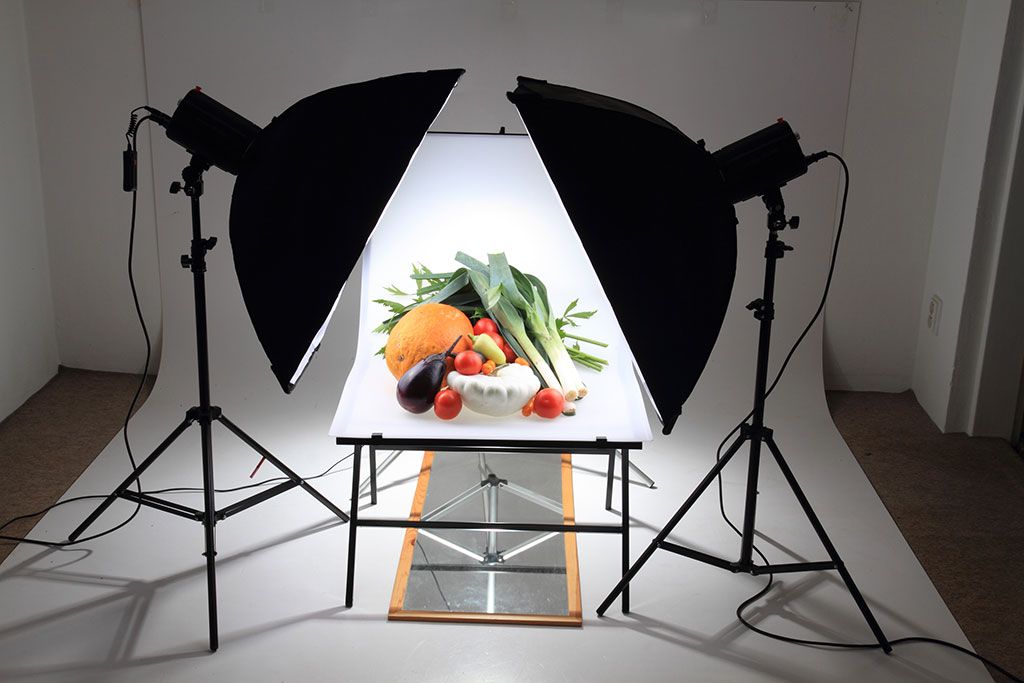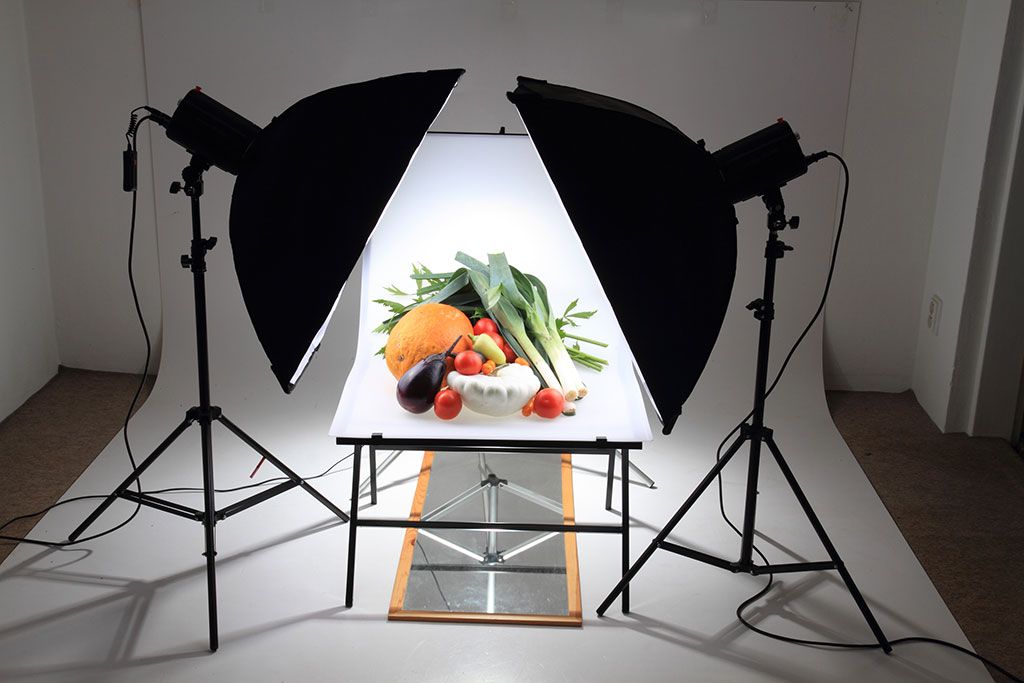 We provide complete image manipulation, compositing, and retouching services. Our team will carefully color correct and prepare the images for web and print use. You will receive all images on flash drive or via Dropbox or other secure FTP site, plus we will keep a complete archive for any future use.