Social Media Marketing Company in Patna
Starting from Facebook & Instagram we Digiedia: Best  Social Media Marketing Company in Patna we build your business into a Brand.
Social Media Marketing Company in Patna
We are a full-service social media marketing company in Patna, and our social media experts will assist you in establishing your business objectives, identifying your target audience, creating engaging and shareable content, and finally connecting your social media marketing to all other aspects of your online presence. We will create a Social Media Marketing strategy that is unique to your brand and target audience. You will receive completely supported and controlled social programmes, content planning and creation, blogger outreach, and video distribution, among other services aimed at attracting new customers and increasing your profitability.
Our Social Media Services help to connect and share information, resulting in increased brand, product, or service awareness. The number of retweets, shares, comments, likes, and views reflect the success of Social Media Advertising. The most popular social media platforms for user-generated content are Facebook, Google+, Twitter, Pinterest, and LinkedIn. Improve your company's reputation by utilizing the social media tools included in software marketing. Detect and register every mention of your brand to learn what your potential consumers are saying about a key industry term. In a short period of time, a Facebook, Twitter, or Pinterest contest can significantly increase the quality of traffic to your business.
Why are we the best Social Media Marketing Company in Patna?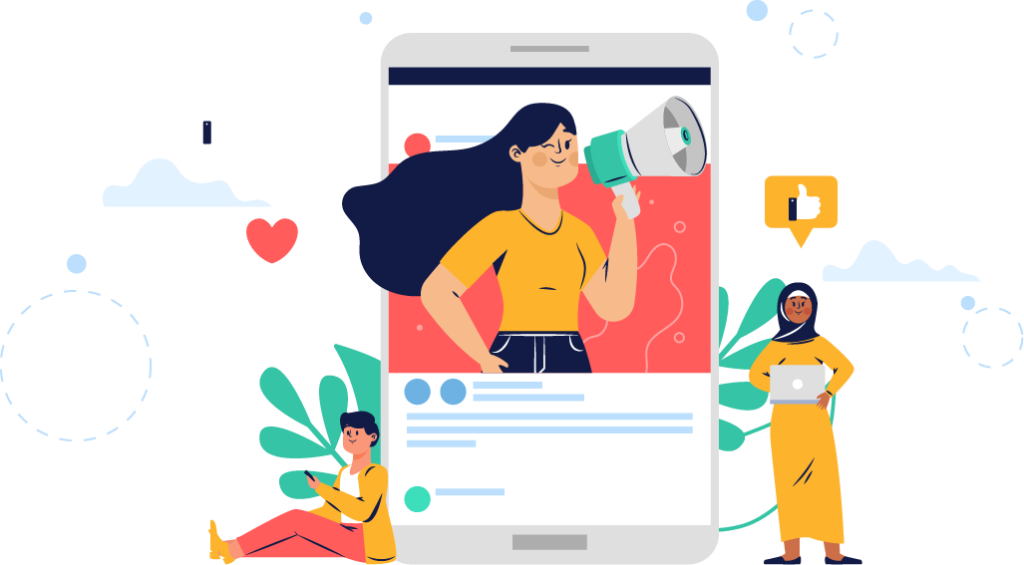 It might seem obvious, but it is critical to understand whether or not a social media firm actively uses social media. You want to work with a company that follows through on its promises.
The best social media companies increasingly use social media to advertise their company and connect with customers. You should look at various portals to see if they have social media pages and how they are using them.
You can learn about a company's social media marketing strategies by analyzing its social media pages. You can see how they market their company, what kinds of posts they make, and how they interact with their followers.
Social media necessitates originality. You must create posts that will catch people's attention and pique their interest in your company.
This is another illustration where you should examine their pages to see how they encourage their company. While each business requires a unique strategy, it still provides valuable insight into how they approach marketing their company.
You can also inquire about the approach companies would take with your company. While they may not provide all of the details, they can provide you with an assessment of your company and how they would market it on social media.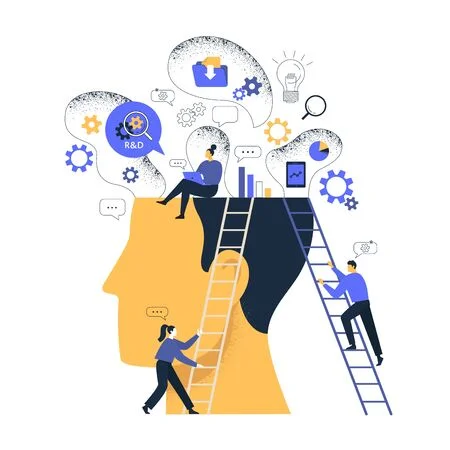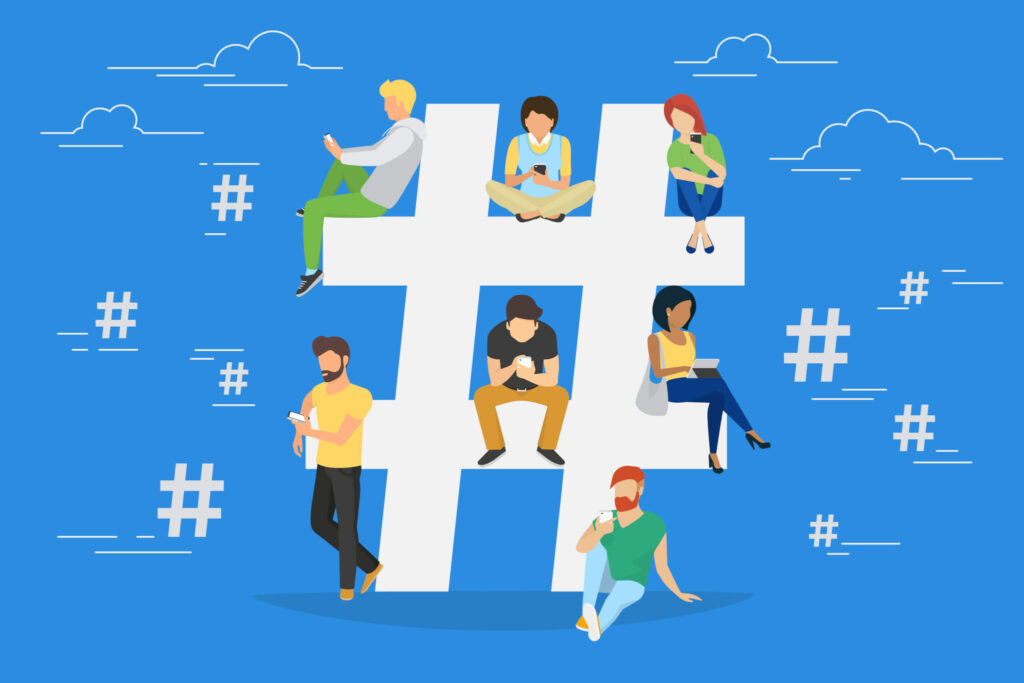 Your social media agency should be up to date with the latest digital marketing trends. Social media is undergoing a major transformation. These platforms add more features, remove others, and alter the layout of their pages.
When selecting a social media firm, you should look to see if they are up to date on patterns. You can do this by checking to see if they are using or posting about any of these trends on their page.
You want to work with a social media firm that is up to date on social media trends. If they are current on the latest trends, they will apply that knowledge to your campaign.
When searching for the right company, you should consider their values. If you're going to be working with a company for a long time, you want their values to match yours.
Working with that social media company will be difficult if they value taking shortcuts to get things done faster and you value taking your time and working hard.
Because you share the same values, you should choose a company that will be simple to work with. The values of a company reveal a lot about how they should treat you as a customer.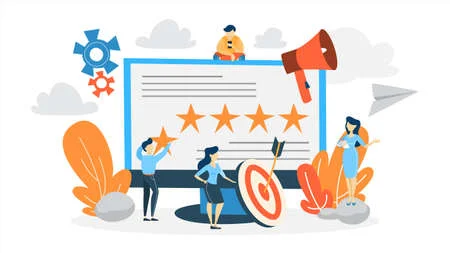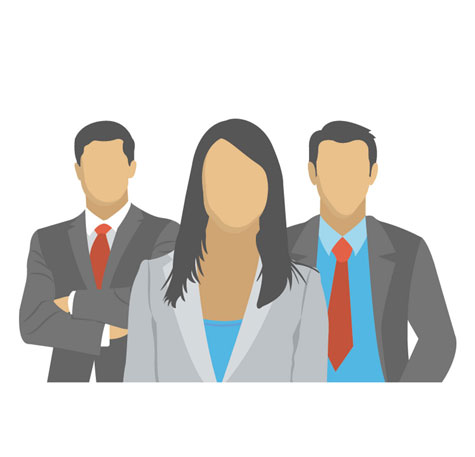 When selecting a social media company, you should consider their team. After all, the company will design, develop, and enforce your social media strategy. You want to make sure you're working with a great group.
Knowing their expertise with having a social media campaign is an essential part of working with a great team. If you work with a team that lacks experience, you may not see the desired results.
It is wise to look for organizations with a good professional team. You want to work in a team that has created successful social media campaigns in the past.
You want to work with a company that is enthusiastic about its work. A company that is enthusiastic about creating efficient social media campaigns will yield better results for your company.
Preferably, the firm you select should be enthusiastic about social media. A passionate firm uses social media, talks favorably about its features, and is always eager to learn new things about it.
. When they are enthusiastic, they will build a better campaign to meet the needs of your company. This is due to their desire to provide the best results for your company.
You want to work with a team that is genuinely concerned with social media and stays up to date on the ever-changing trends.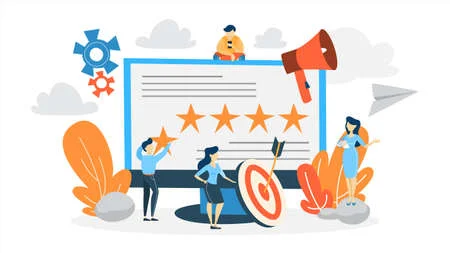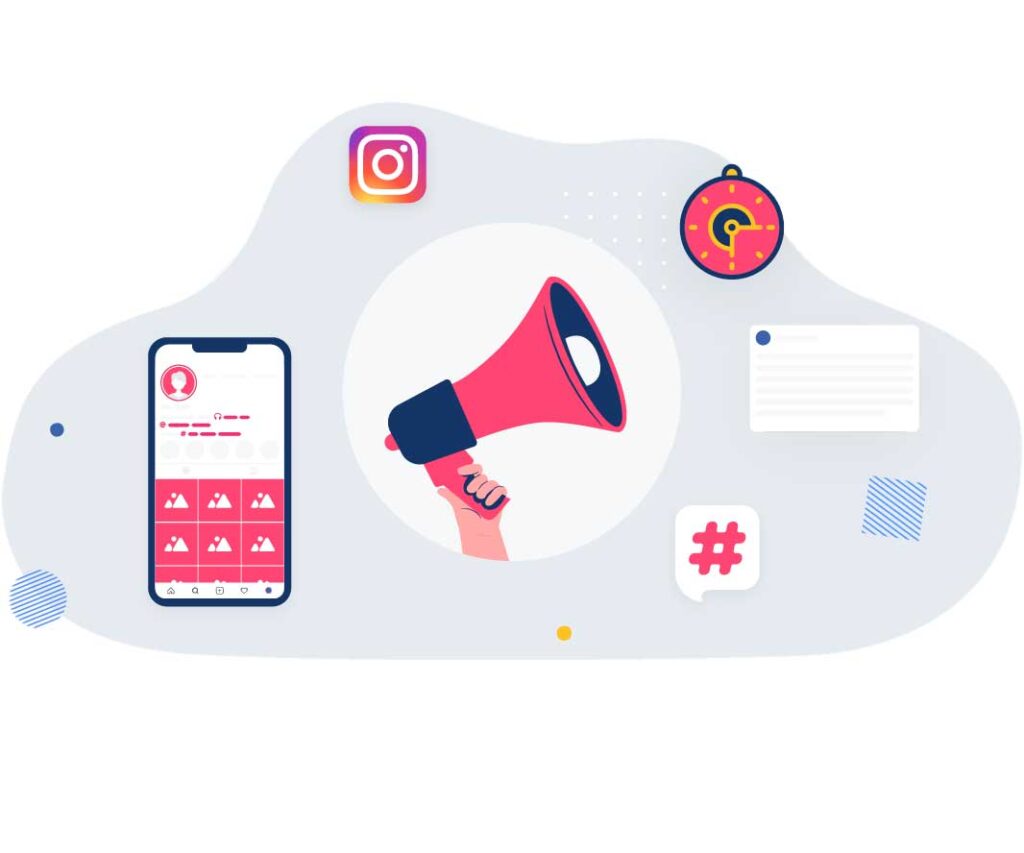 This is a critical consideration when selecting a social media firm. You want to work with a company that is committed to the progress of your campaigns.
Do they spend some time learning about your company? Many businesses will create cookie-cutter solutions for their other clients
It is critical that you function with a company that examines your business on an individual basis and develops a plan that is tailored to your needs.
Are they analyzing your objectives and devising a strategy to achieve them? When you launch a social media campaign, you have a specific goal in mind.
Accessibility is one of the most important characteristics to search for in a social media company. You want to be able to contact them if you are investing money in their services.
You should check to see if the job gets completed in-house or if the company subcontracts it. It is preferable to work with a company that does all of the work in-house because they will
be aware of what is happening with your campaign and will be able to keep you updated on its progress. When a company outsources, they may not even be aware of what is happening with your campaign or how well it is performing. It is critical to consider how simple it is to contact them.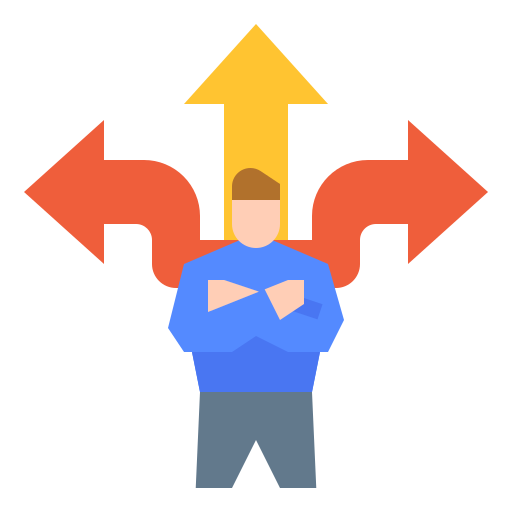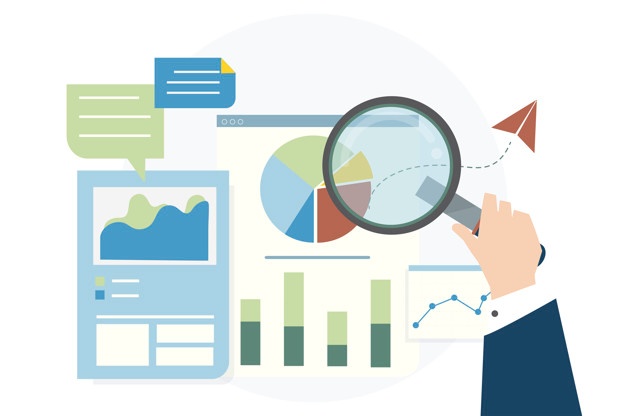 It is critical to monitor the progress of your campaign. How your social media firm quantifies success is an important aspect of this. You want to work with a company that can demonstrate measurable success.
They should be able to provide you with statistics demonstrating the effectiveness of your campaign. You want to see the results of a campaign if you're going to spend the money on it. To demonstrate results, your social media company should monitor key metrics.
The final important characteristic to search for is a track record of success. Is there evidence of previous successful campaigns run by the company?
You should look for a portfolio. This will provide you with a good idea of the sort of work they do it for their clients.
Client testimonials are another important piece of information. If a social firm has a high number of positive customer reviews, you can be confident that it will deliver exceptional results.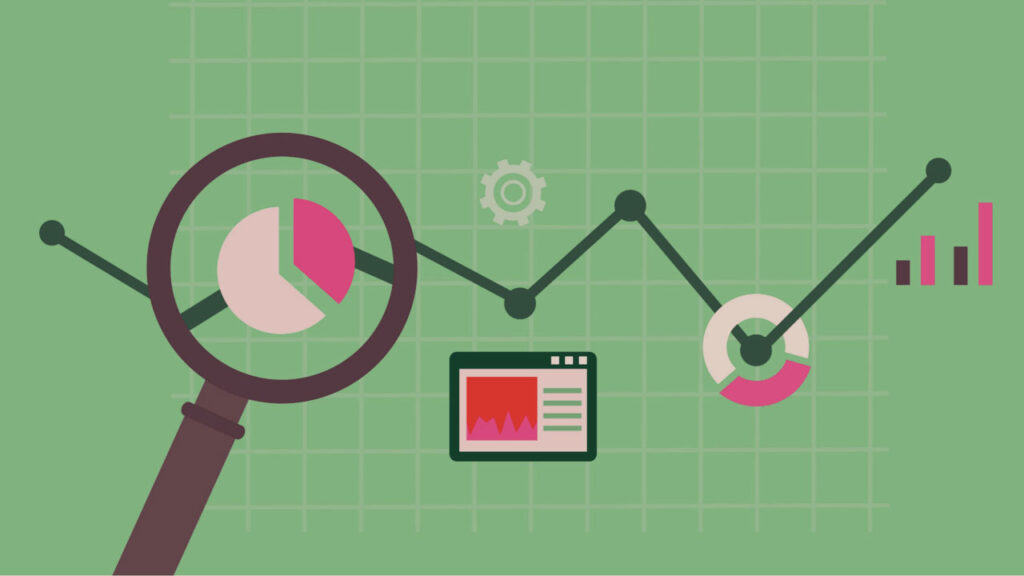 It can be difficult to determine which social media company is best for your company. Digiedia is a great fit if you want a social firm that is up to date, devoted, and has a track record of success. We are a full-service social marketing Company in Patna with a track record of creating good social media campaigns. Our team consists of award-winning marketers, designers, and developers who understand what it takes to achieve real results online. We also keep an eye on the most important metrics, such as leads and revenue generated. We understand that meeting these objectives is what propels businesses forward, and we truly think that the success of our clients is the best barometer of our own performance.
The web is our desire, and we're passionate about assisting businesses in reaching their objectives. So, when you hire Digiedia as your digital marketing agency, you won't get a cookie-cutter strategy; instead, you'll get a plan tailored to your business, needs, and goals.
Brands We Have Worked With