Social Media Marketing Company in Jamshedpur
Starting from Facebook & Instagram we Digiedia: Best  Social Media Marketing Company in Jamshedpur we build your business into a Brand.
Social Media Marketing Company in Jamshedpur
Do you still wonder about what Brand Awareness is and how to leverage your brand value amongst your target audience and beyond?
As the competition in every field is sky-rocketing, does your brand goes a bit back foot?
Well, if it is the case you should start as early as possible to increase your brand awareness in the online market through various Digital Marketing Techniques like Search Engine Optimization, Social Media Marketing, etc. Digiedia, being the best Social Media Marketing Company in Jamshedpur ensures that you get the best leads from your target region and audience.
As we are moving forward into the digital world, traditional marketing methods have started to be considered out of fashion. Most of the companies are struggling to gain their space in the online world as they are still following the traditional marketing strategies to gain reach and generate leads. And thus, as a result, they are not able to reach their target audience in the most efficient manner and hence, there is no increase in their sale or brand value. Most of the companies have shifted to the new, efficient, and better result-oriented approach for their branding and marketing and if any company is still following the same old methods, they will surely miss out on a big chunk of the audience available online today.
Social Media these days is full of audience which leads to better conversion opportunities for the ones who are serious to grab it. Platforms such as Facebook, Instagram, LinkedIn, Youtube, etc are acting as a platform for a lot of small-scale companies to grow their brand and their audience value in order to increase their sales and thus leverage their brand value too.
Here are some perks of using various Strategies by Digiedia
Digiedia the best Social Media Marketing company in Jamshedpur for accelerating your sales: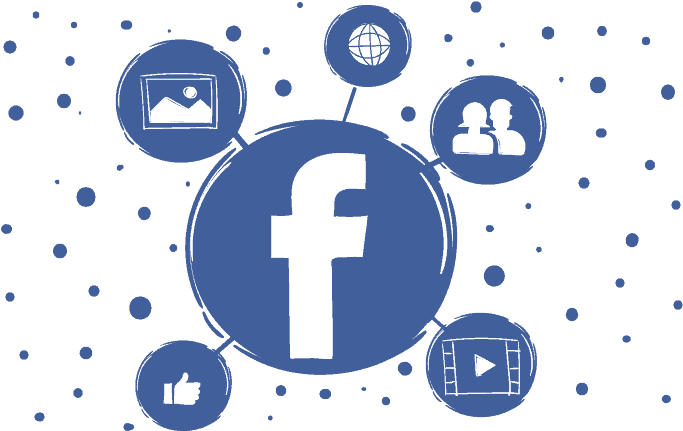 Facebook is one of the most popular and cost-friendly forms of online marketing. A company can display their ads and reach a high level of customer support and steer traffic to your website with Digiedia's Facebook marketing services. Digiedia's Facebook marketing services include everything from the top to bottom 
which includes, optimizing the Facebook profile of the company, regular ads, managing the budget, providing the company with the best strategies, implementing them for better reach, and finally converting the leads into genuine customers.
With the best in class customer support and a team of motivated individuals in their respective fields, one can be sure of getting the best leads from the strategies implemented by the Facebook marketing team of Digiedia.
With the help of the right and effective social media marketing strategies and practices, we ensure your business is able to seize the opportunities granted by the social media platforms. We at DIGIEDIA, ensure your business gains recognition, enjoy powerful brand awareness, popularity and quality leads and beneficial relationships with the help of our up to date social media marketing strategies and is able to keep up with the competition. Our team of dedicated professionals ensures the strategies yield the best results for your business, be it maximum exposure, impressions, conversions or traffic ultimately adding to the growth and revenue generation of your business.
Instagram these days is full of youth and if any company wants to attract the youth to their brand or wants to sell any particular product concentrated on the youth, Instagram is the best social media platform for them. With Digiedia's dedicated team for Instagram marketing, one can be fully sure of getting the best strategies implemented on their profile and thus, getting the best results.
Digiedia's Instagram advertising experts enhance your business profile, launch sponsored ads, engaging images and content and leverage Instagram reels and IG stories to tell your brand story which would help customers to connect with you on a better scale.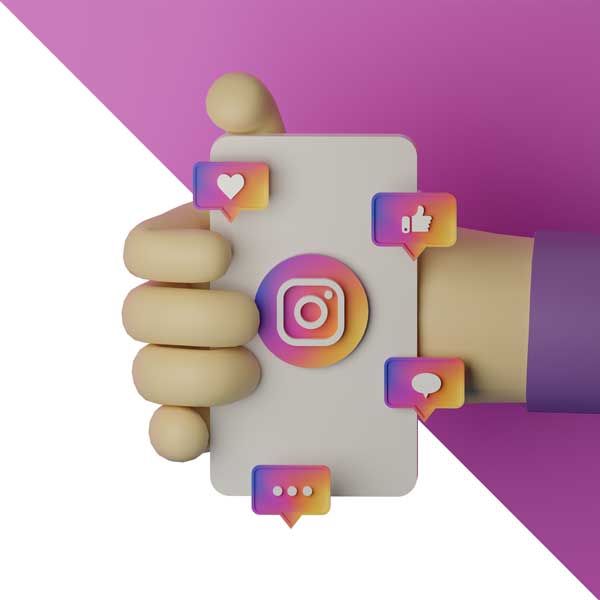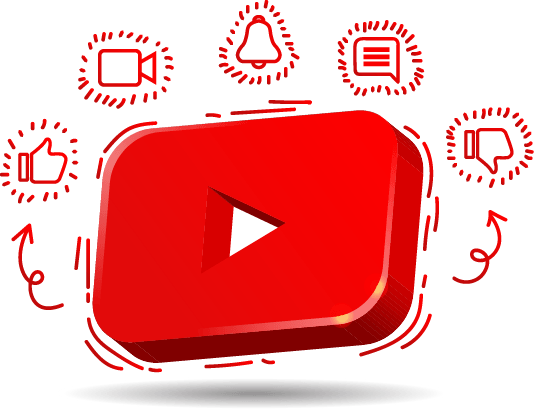 Youtube, as we all know that it is the most popular video content platform all over the globe and it has achieved greater heights during times of pandemic as people were more interested to watch video content rather than pictures. Statistics have shown that more than 90% of online shoppers from around the globe discover a brand through YouTube marketing videos. Therefore, one should pull up their socks
as YouTube is turning out to be the most popular branding platform in the coming years. Our dedicated team for YouTube marketing helps your videos to reach the targeted audience and according to their choices show them various results and different time periods. This helps to increase your brand value and to also convert leads into genuine customers.
Digiedia has its own YouTube marketing agency which is available all the time to help you learn more about your target audience, improve your video quality, and make YouTube marketing content that resonates with your ideal customer.
Why Choose Digiedia as your Social Media Marketing Company in Jamshedpur?
Digiedia has a dedicated, motivated, and fully organised team of social media managers and marketing professionals who aim to leverage your brand and convert leads into genuine customers. We, at Digiedia, believe in hard work and commitment. Our company has transparent policies and great efforts. We also offer different strategies based on the targets of our customers which helps them to understand what is best for them. This also enables us to understand what the target audience of the customer is so that we can come up with modified solutions to their problems. Partner with our company, and experience the hike in your online revenue and engagement. Our ultimate goal does not only rest upon being the best Social Media Marketing Company in Jamshedpur but to ensure that we generate the best conversion rates too.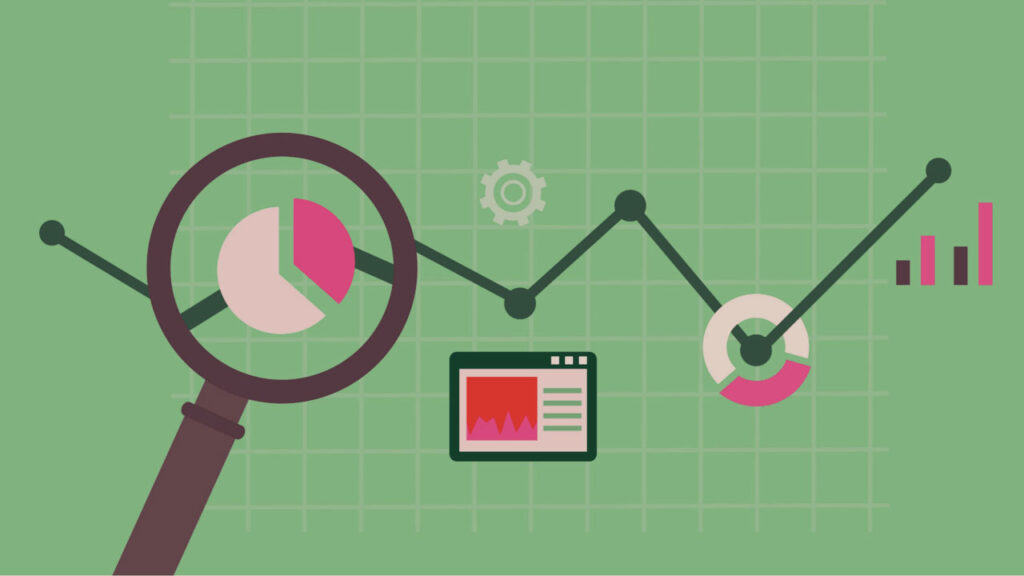 We consider analysis as a very important part of Social Media Marketing and hence, We assemble all the in-depth social media campaign reports for your company that helps you to get a full overview of your social media performance before and after the application of the strategies given by the experts at Digiedia.
We also offer a monthly breakdown of the social media tasks that we have performed, hours we have spent to help you monitor your ROI, analyse the sales before and after the campaign.
At Digiedia we always prioritise organic marketing overpaid marketing. Yes, it takes a bit of time but the wait is totally worth it when you start getting genuine leads and genuine customers for your company. Our team of experts help you to reduce the time in order to start seeing the results and hence you can always climb up the search results section even without paying for a dedicated as or pay-per-click objective.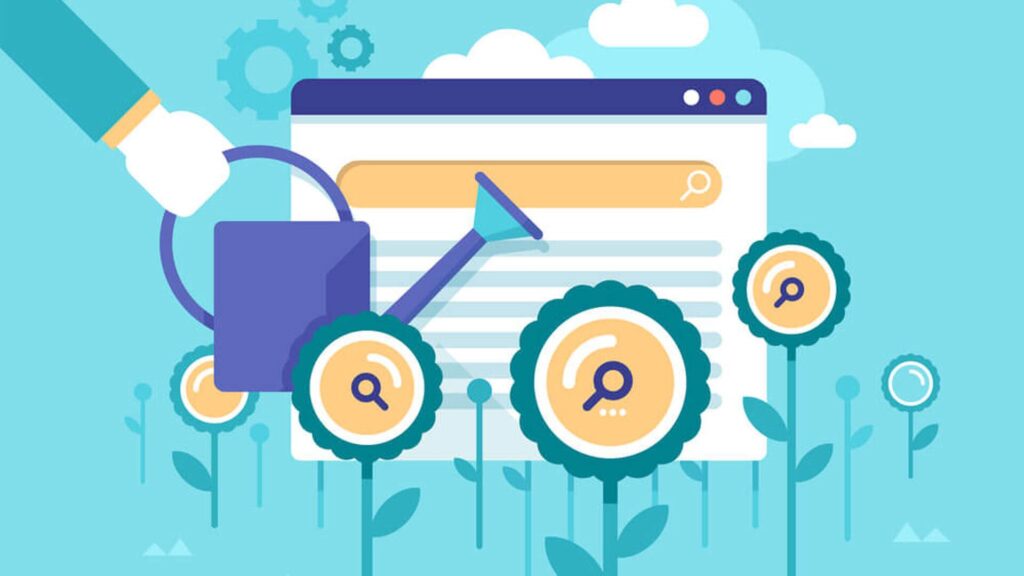 These were some of the reasons why you should choose Digiedia as your Social Media Marketing Company in Jamshedpur. We hope we live up to your expectations and our partnership grows into a profit-making collaboration.
Brands We Have Worked With