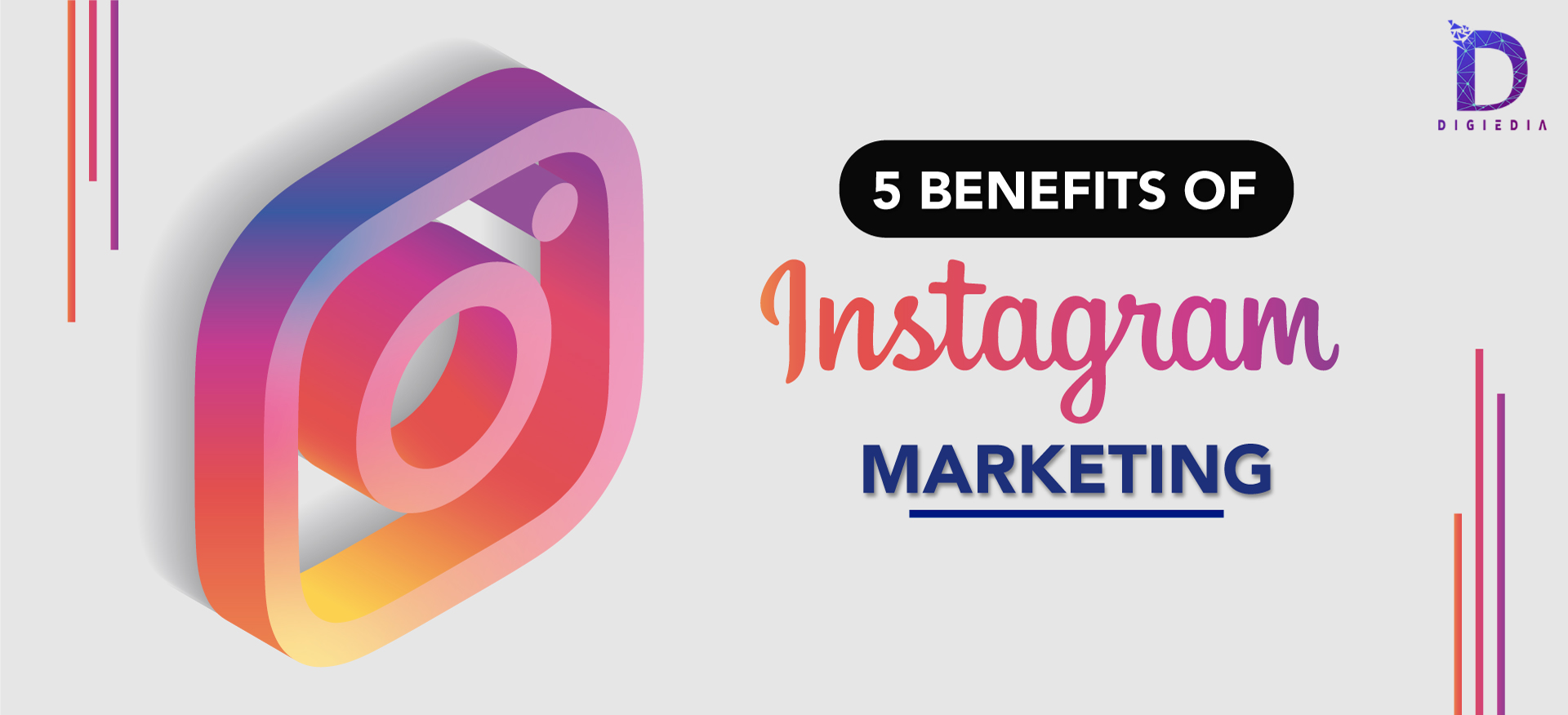 5 Benefits Of Instagram Marketing
DIGIEDIA

11 September 2021
When we talk about social media, the popularity of Instagram surely tops the charts. In the present times, Instagram has millions of users, who actively participate, share and look for valuable, engaing and unique content regularly. It is one of the trendiest platforms in the digital marketing spectrum, which holds great potential and opportunities for the business firms as well. Instagram is popular and appreciated among large ranges of audiences and users. The platform has transformed a lot since it was launched. It is no longer just a digital social space where people just engage and stay connected with each other. In the recent years, Instagram has rolled out many tools and opportunities for the businesses and brands to flourish and make use of the platform as a marketing tool. Many businesses are heavily investing and tapping on to instagram marketing for the range of features and easy tools, the platform has to offer. Instagram marketing redefines social media marketing altogether and the results can be highly beneficial for your business and add to its growth and expansion. Here are the detailed 5 benefits of Instagram marketing, which can help you understand the platform and the value it offers for your business:
Benefits Of Instagram Marketing
Connections And Relationships
Instagram is a visual and highly personal social media platform. It empowers and facilitates communication and connections, where the users and audiences can 'follow' the content or the account that resonates with them. In the present scenario, marketing is more about connecting and communicating with your audiences and potential customers and promoting your business along side. In order to grow and expand your business, establishing relationships and connections with your audiences is highly important. Marketing on Instagram allows you to connect with your audiences in a more personal level. Instagram also allows the audiences to reach out to you and communicate directly. The close communication and interaction can be beneficial for your business and allow you to nurture your audiences and turn them into high quality leads. Instagram marketing can also present your business with a loyal base of customers, who appreciate your brand and the value it offers. This is one of the top benefits of Instagram marketing and why it finds its place in popular digital marketing methods and strategies.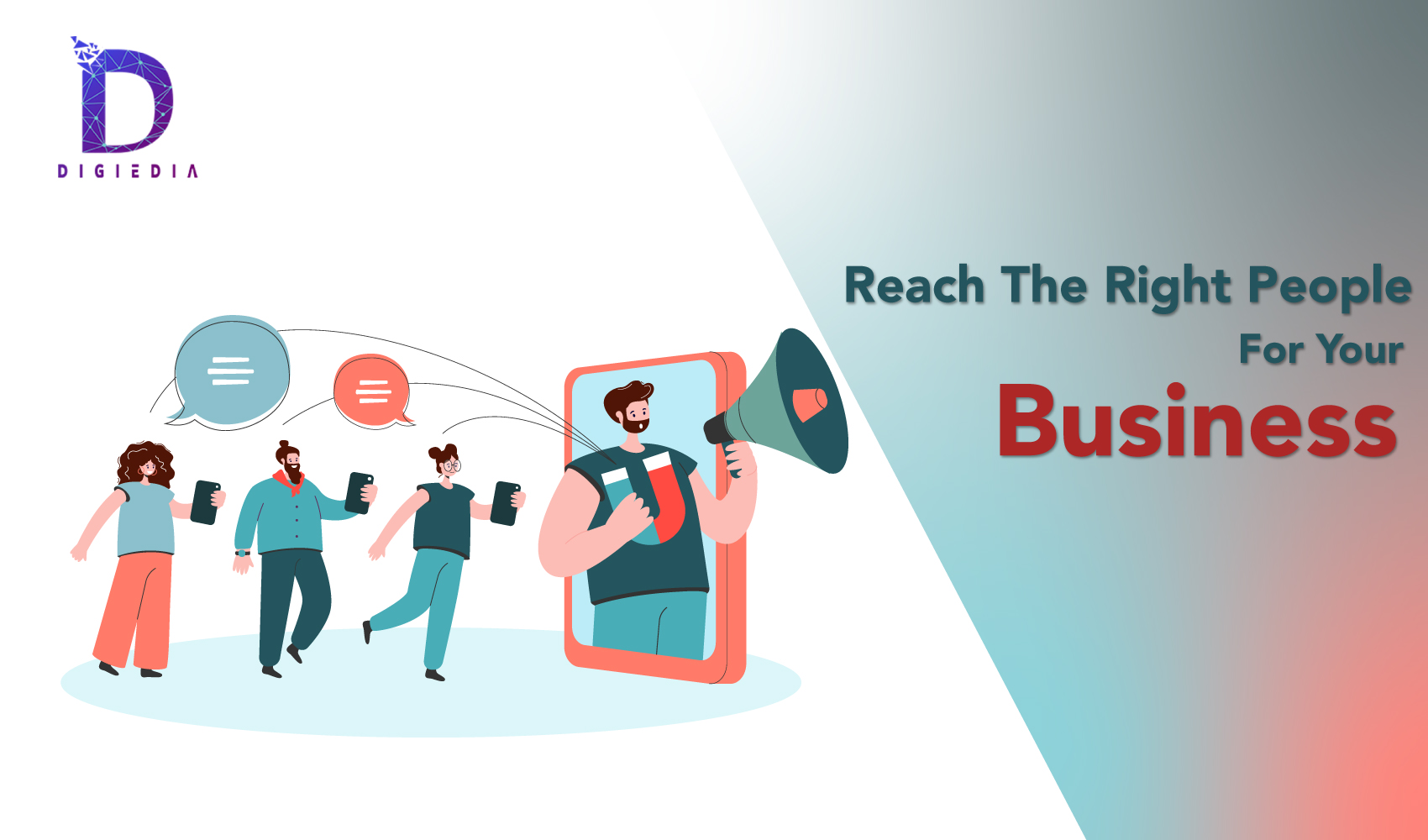 Target Your Audiences: Reach The Right People For Your Business
Unlike the traditional methods of marketing, digital marketing allows you to promote your business in a smart way. However, Instagram marketing takes it a notch higher and allows you to advertise and promote your brand in a smarter way. Instagram allows you to reach and target the audiences who would be interested in the value your business has to offer. You get to compartmentalize the audiences and the users according to your preferences. If you have a quirky stationery business, instagram would let you target the audiences who are looking for the same and are interested in purchasing the product your business has to offer. You can place advertisements, target and retarget the right audiences considering the demographics and preferences. This feature of instagram marketing not only helps you save your resources but also enables you to acquire a great return on investment (ROI).
Instagram offers many tools and features that allow the brands and the businesses to flourish and grow. Instagram allows you to set up a distinct business profile, which makes marketing on the platform easier and detailed for your convenience. If you have a small business and are wondering the ways to optimally make use of your resources, the tools and the features of the Instagram business accounts are completely free of any charge. These features and tools will surely not burn a hole in your pocket or take a chunk out of your revenue.
 These features allow you to promote and advertise your business in a highly effective manner without taking a chunk out of your revenue. Since Instagram is a visual platform, you can promote your business with an appealing visual call to action buttons, optimize your business profile so that it is easier for the audiences to find you, set up and direct relevant links to your digital store and what not! The possibilities with Instagram marketing are endless. Features like reels and IGTV are free and allow you to establish relationships with your audiences without any charge.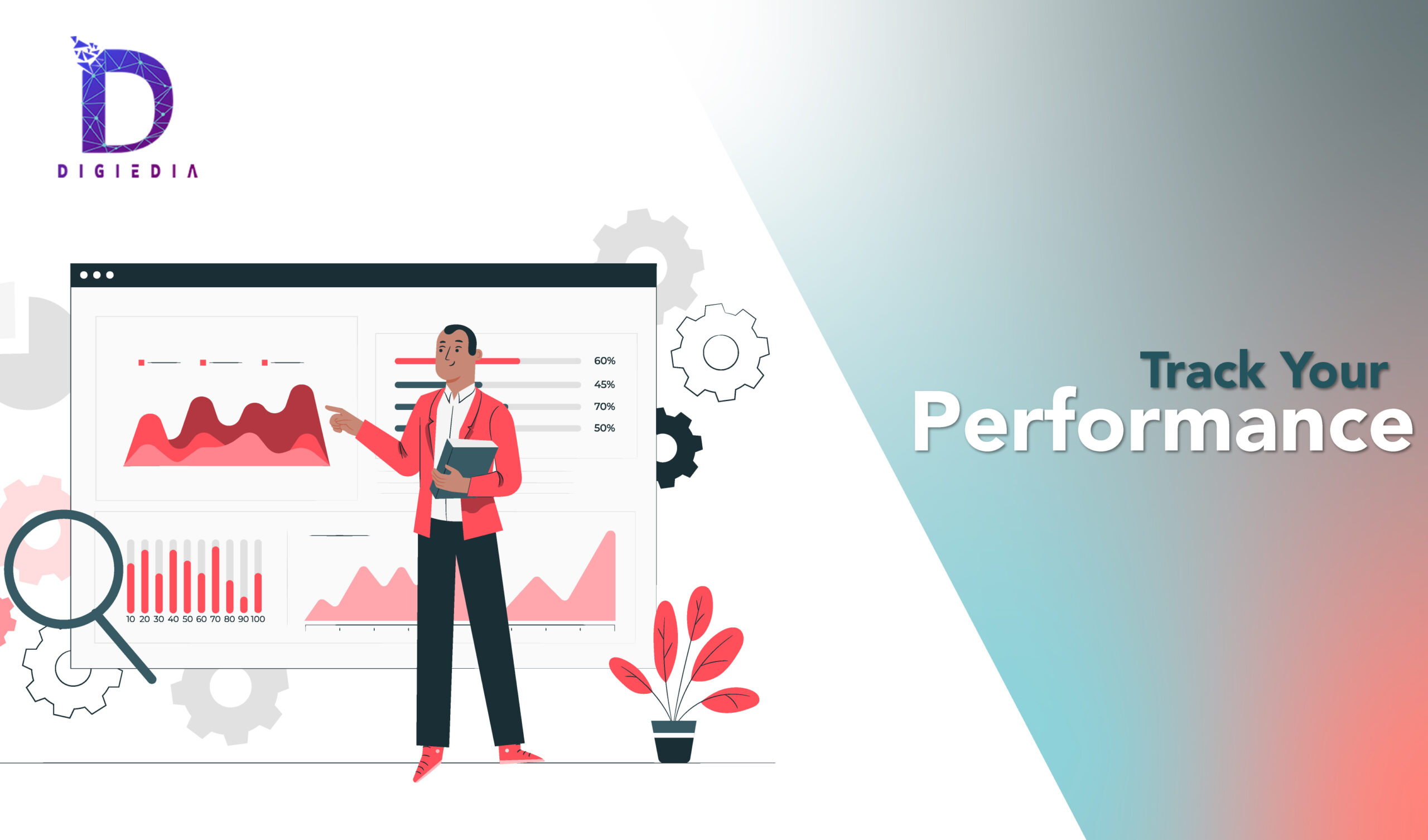 Detailed Insights: Track Your Performance
Instagram marketing not only allows you to reach out to the right audiences, using the smart tools and features, but it also enables you to keep a track of your performances efficiently. The benefit of marketing on Instagram is, you get to study and analyse your performances based on detailed reports and insights. The insights give you a highly detailed overview of your marketing posts and campaigns and how your audiences behaved and interacted with them. From the number of clicks on your advertising and marketing campaigns to the number of conversions and the audiences reached and targeted by your business, Instagram gives all the deep insights your brand needs in order to take effective and profitable decisions. You will also be able to analyse and study the requirements of your audiences and customers, with the help of the insights and provide them better value.
Build Your Identity And Presence Online
With the right and consistent Instagram marketing strategies and techniques, your business can build up a strong presence and popularity in and out of the platform. The right techniques expose your business to the millions of daily users scattered all over the world. The features not only help you build a strong identity and presence, but your business can also gain popularity, appreciation and a loyal base of customers and 'followers' free of charge, which can leave a positive impact on the revenue generation of your business.
These are the 5 benefits of Instagram marketing and why you should consider adopting this social media marketing strategy to promote and grow your business. Instagram can present your business with a range of opportunities and can transform the face of your brand altogether.