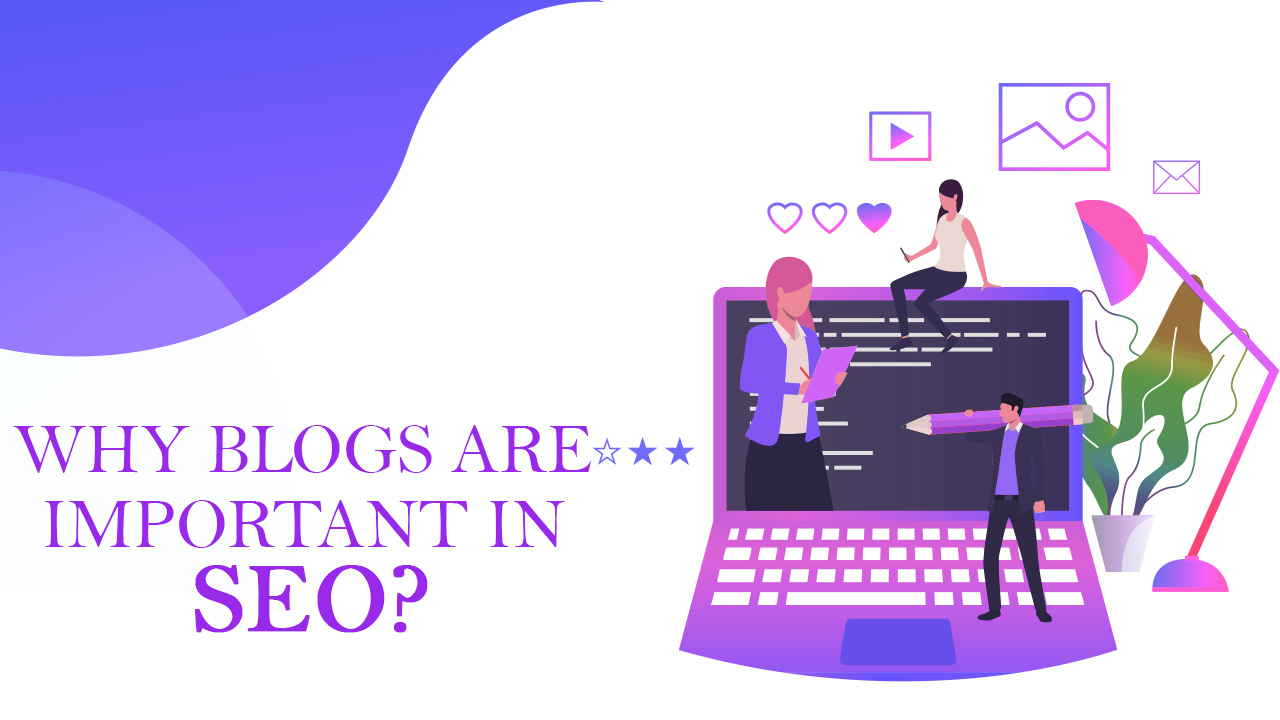 Why Blogs Are Important In SEO?
DIGIEDIA

01 September 2021
In the world of digital marketing and businesses, blogging is no longer limited to a hobby and a pastime. The ways of marketing and communication have evolved over time and so has blogging, in the recent years. In recent times, blogging can be considered as a highly beneficial business and marketing tactic that can give your brand the access to a wide range of audiences and great conversions. Having a website with just a catalogue to showcase your products and services and introduce your business, is not enough to make a concrete first impression or a lasting impact on your audiences. The recent digital marketing strategies, including the Search Engine Optimization (SEO) requires you to invest time in blogging and creating high quality and useful content in order to stand out in the market. Here are the reasons why blogs are important in Search Engine Optimization (SEO):
Blogging 101: A Short Introduction
Traditionally, blogging refers to having a web blog of a definite niche and self-publishing content which mainly include articles and write ups of varied topics with visual content relevant to your niche. Blogging gives your ideas and expressions a platform.
In the modern digital marketing terms, blogs play a highly important role in expanding and growing your business. The daily updated write ups and articles and attractive visual content on your website's blog can give the surfing visitors and the audiences a very thorough and detailed introduction of your business. Your blogs gives your audiences and visitors an overview of what your business is about and the value it aims to offer them.
 A well structured blog, with detailed and useful content can encourage your audiences and the new visitors to know more about your brand and hear back from you. Your business can provide better value to the audiences through blogging, which can not only grow your readership but can also help you turn the visitors into high quality leads and potential customers. When you employ digital marketing strategies, blogging can enhance them which can give you better and favourable results. Blogging can give the Search Engine Optimization (SEO) methods a kick start.
 Why Blogs Are Important In Search Engine Optimization (SEO)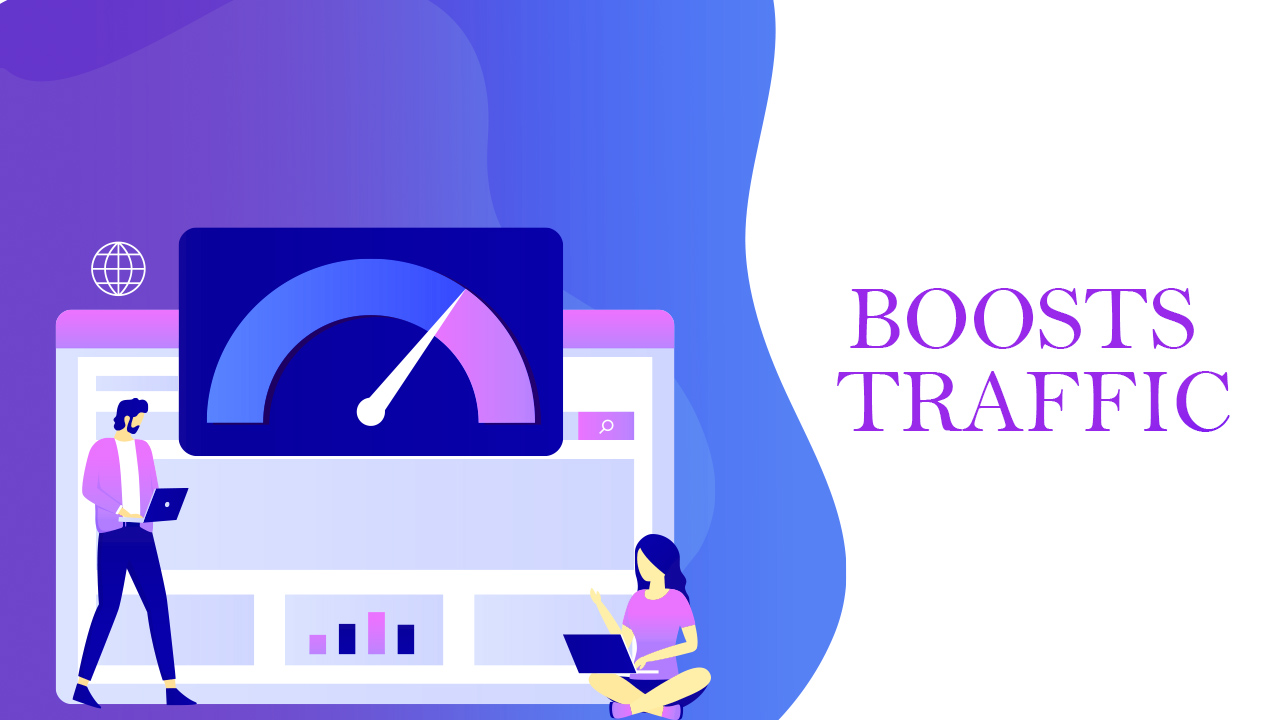 When you establish a blog on your business website and regularly update it with recent and relevant information, your business acquires more traffic with the help of proper search engine optimization (SEO) methods. Blogs are a gateway to high ranking in search engine result pages (SERP) and can grant you with increased traffic, which can be highly beneficial for your business and can add to its growth and expansion. With the help of Search Engine Optimization and blogging, your brand gets to enjoy organic traffic, which can help your business stay sustained in the long run. This is one of the main reasons why blogs are important in search engine optimization (SEO) and the reasons why businesses combine both the strategies. Great content and proper digital marketing strategies are the key to grow a business and enjoy a lively online presence and market dominance.
Search engine optimization (SEO) is a keyword oriented digital marketing strategy. In order to make the proper use of this strategy, it is important for you to incorporate relevant and trendy keywords in your website, so that the right audiences and visitors can find you through them. There is no better way other than blogs that can help you practice the search engine optimization methods effectively. With the help of relevant keywords in your blog and descriptive high quality content, your business gets to enjoy more organic searches. Your business also gets to target the audiences and cater to their specific needs and questions with the help of blogs and keywords.
 If you have a small or budding business and you plan to introduce online, instead of heavily investing on the pay per click (PPC) methods, you can make use of an attractive blog and SEO to grow your business and also save your resources. Organic traffic and searches also help you sustain your business in the long run. High quality descriptive content, relevant keywords and the proper on and off page Search Engine Optimization (SEO) practices are the basics and can help you grow your business online from scratch.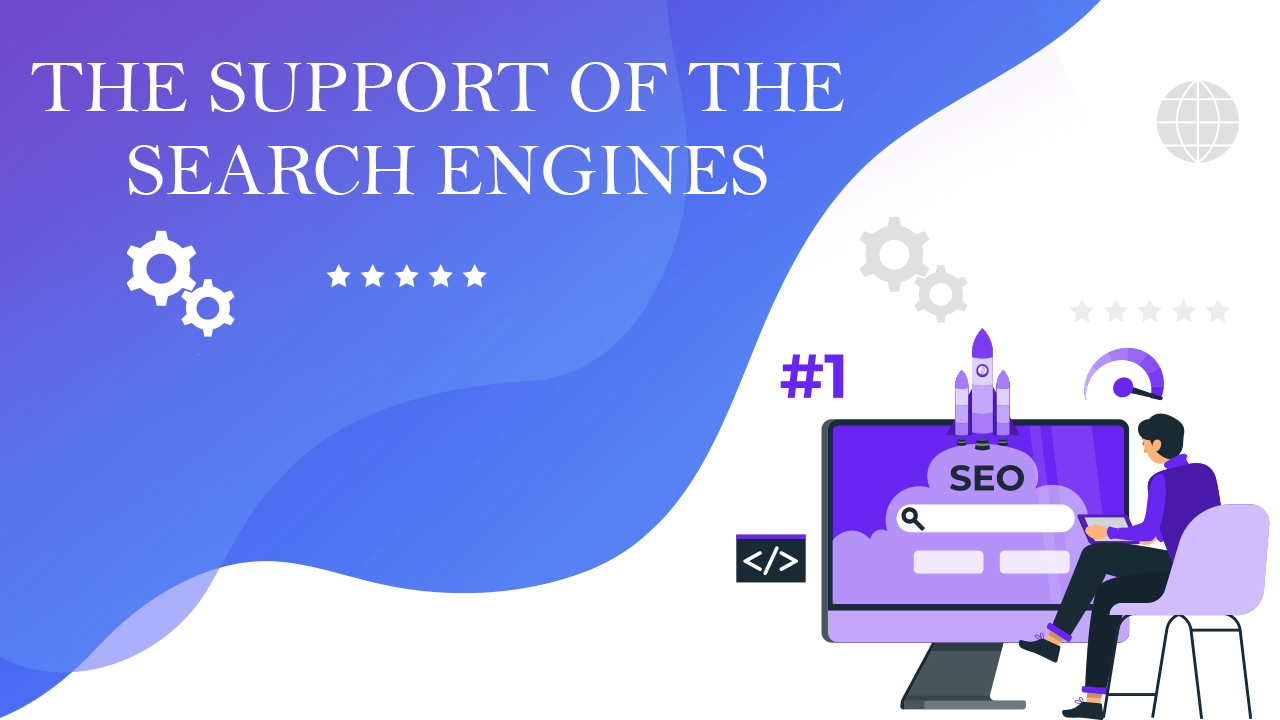 The Support Of The Search Engines
If you have a website that has just a few pages and gives a vague introduction of your business and what it offers, your brand is going to stay stagnant. Your website will not receive much traffic if you do not have a blog section that thoroughly introduces your business and is regularly updated. The blogs help you keep your business and your website updated. The search engines reward such websites with high and organic traffic, a great position in the result pages and better ranking, provided your website is up to date and relevant. A consistent blog with regular updates help you claim the rewards of the search engines, which ultimately benefits your business in a lot of ways.
With the help of blogs, you also get to keep your audiences engaged and interested in your business. Every new blog update is an opportunity to earn more traffic, visibility and conversion. Therefore, it is highly essential for your business to establish a useful and appealing blog corner, which can be an asset and add to the growth of your business, in the long term.
Backlinks And Connections
Blogs grant you the means to practice and make use of the off page search engine optimization (SEO) methods. With the help of blogs you can reach out and form connections with other reputed websites and gain backlinks. Backlinks can help you acquire more traffic, establish meaningful and beneficial connections with other businesses and strengthen the online presence of your business.
Overall, the blogs are important in Search engine optimization (SEO) and blogging can turn into a beneficial marketing tactic. From a great readership to generating quality leads and potential customers, blogging paired with the best search engine optimization (SEO) practices can truly add to the growth and revenue generation of your business.