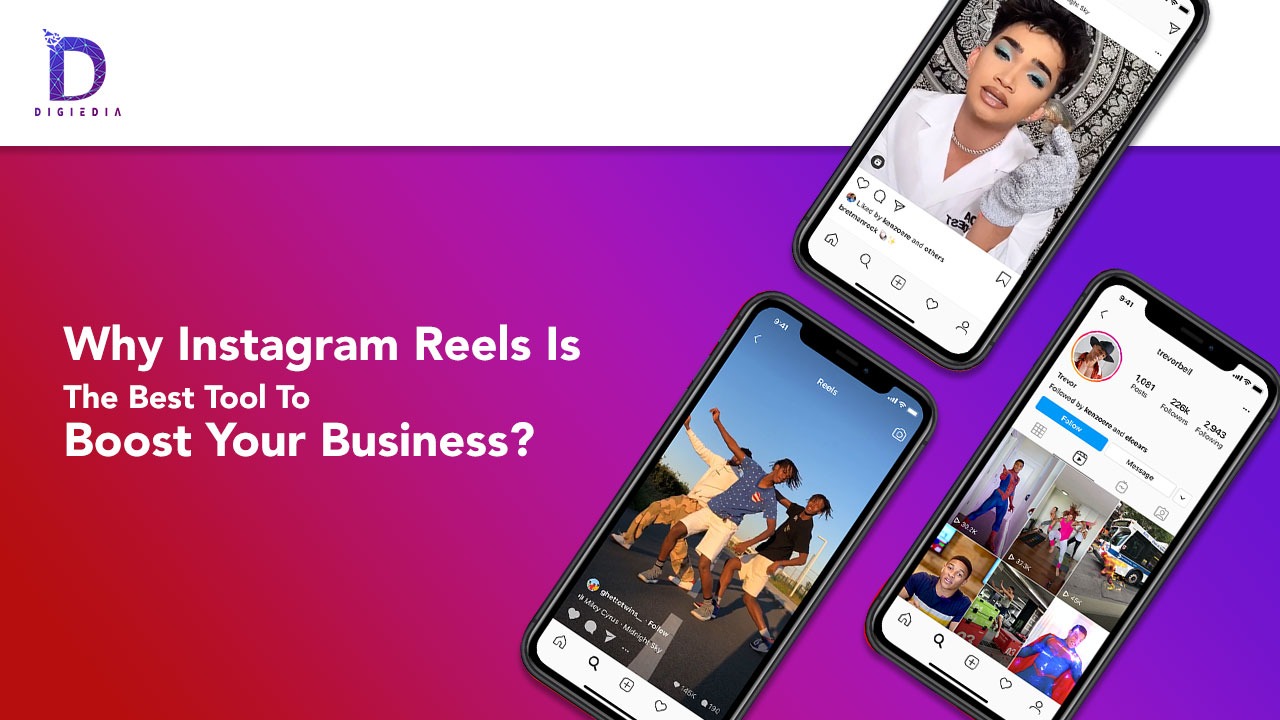 Why Instagram Reels Is The Best Tool To Boost Your Business
DIGIEDIA

30 September 2021
Videos are a highly engaging form of content these days and are heavily employed in the marketing techniques and strategies. From creators to businesses, video content really seems to speak to the majority of the audiences. The video content can truly help your business connect with your audiences on a deeper level and help you send your message across effectively! The video platforms and applications can help you showcase what your brand is about and boost your business. Recently, TiKTok craze won the internet over and many businesses started employing it in their marketing strategy. The social platform is highly popular among the young audiences and presents great benefits for the businesses to use. Instagram, one of the most popular and appreciated social media platforms also rolled out the Instagram Reels video feature that quickly impressed the audiences, as well.
Loaded with beneficial features, Instagram reels can be considered as one of the most important digital marketing tool that carries the potential to transform your business and give it a great boost. Here are the reasons why Instagram Reels is the best tool to boost your business nowadays and why you should consider investing in it:
Why Instagram Reels Is The Best Tool To Boost Your Business
Lets You Express Your Business The Right Way
Usually, the video contents are highly detailed and thorough and can prove to be extremely valuable for your business. The videos enable you to express your ideas and the messages perfectly to the audiences. It grabs their attention and makes them stick around to know what your business has to offer and sell. Instagram Reels can be considered an easy tool that allows you to express the value your business has to offer and the ideas it believes in, through a fun, thorough and quick way! The Instagram reels can be used for an easy and quick introduction of your business to the new visitors and audiences on your profile and can certainly lift your brand with great conversions.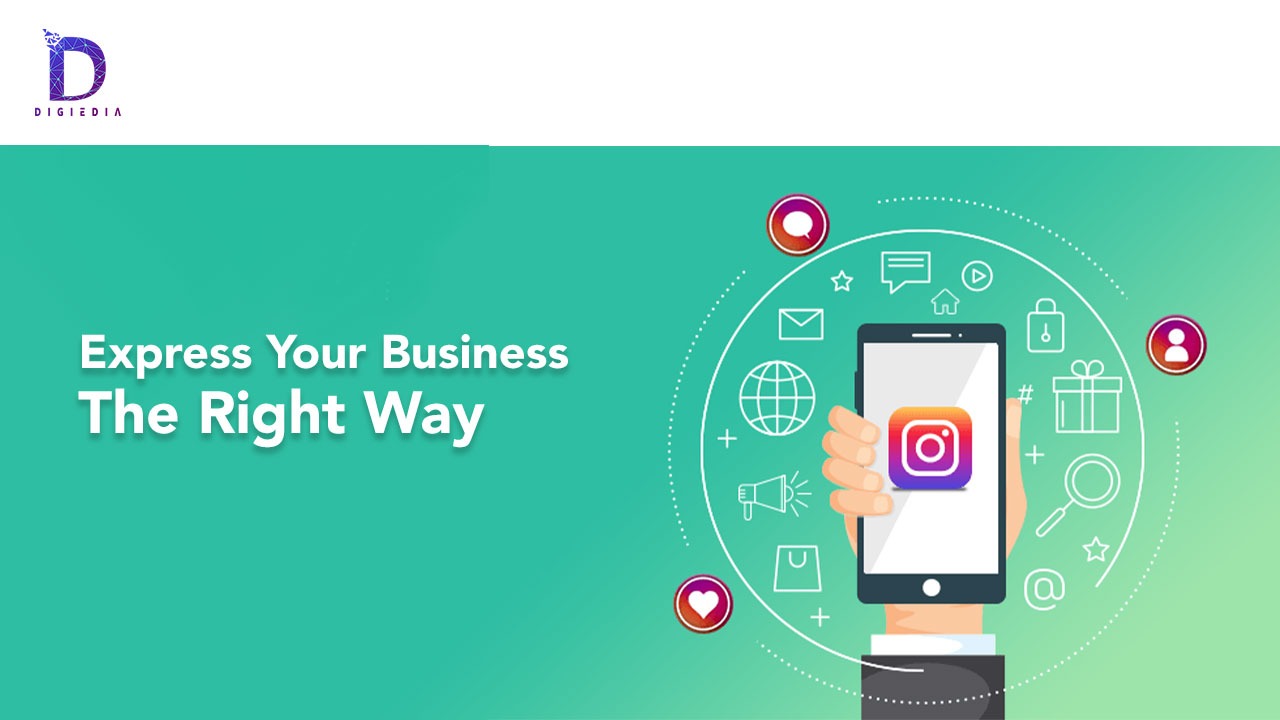 Enables You To Reach Audiences And Potential Customers
Instagram is a highly popular social media platform with millions of users accessing and scrolling the platform on a daily basis. The new Instagram reels are widely appreciated, enjoyed and watched. Instagram reels opens up a new doorway to reach out to the millions of audiences in the platform. With the right techniques and hashtags, the Instagram Reels have the capability to expose your business to a wider range of audiences and potential customers. The possibilities and the opportunities this new video feature can present to your business is endless. It can truly boost the graph of your growth and revenue generation of your brand. This is one of the main reasons why businesses, big or small, are employing Instagram reels in their social media marketing strategies and why it would be a useful tactic for your brand as well.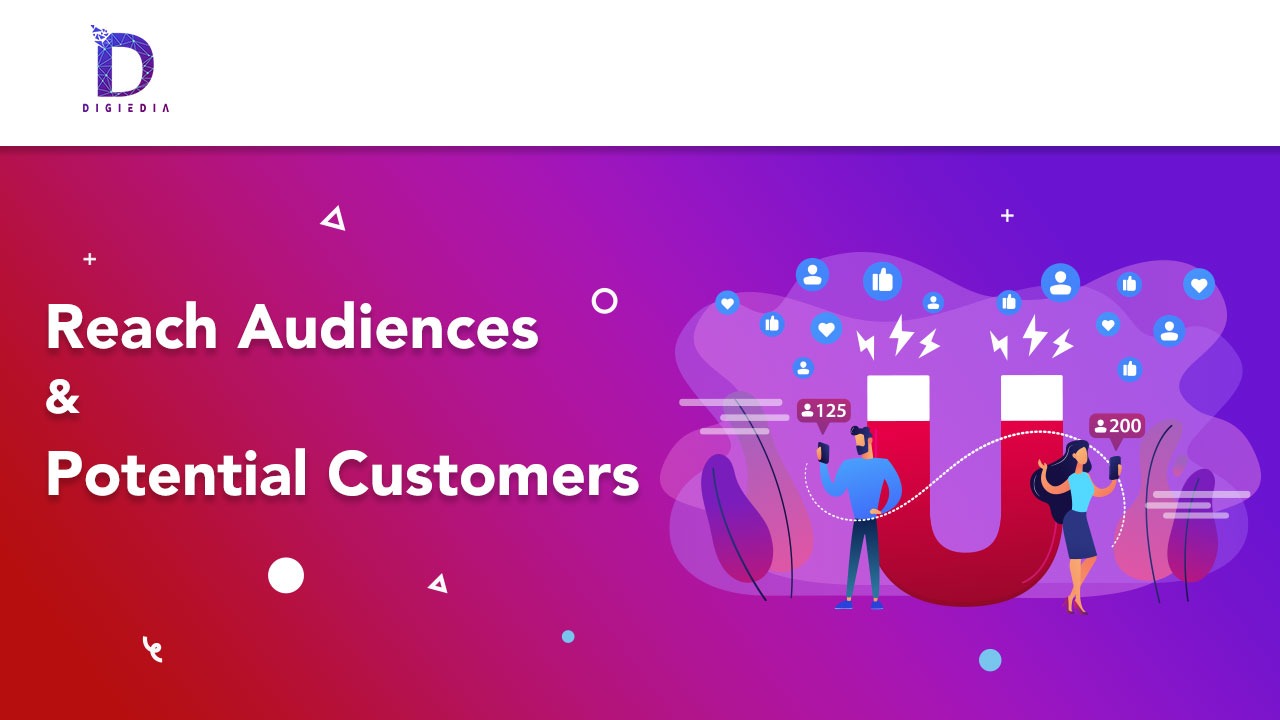 Another reason why Instagram reels have become a great marketing tool for thousands of brands and businesses is because of their detailed performance reports and insights. When you promote your business with the help of reels, you also get to study the numbers of profiles and audiences your business has managed to reach, how the audiences interacted with your video content and the number of clicks to your website and other social media platforms. Such transparent insights can be highly profitable for your decision making, since you would be able to understand the expectations and the demands your audiences hold. You would be able to track the performance of your business and push your brand to the right direction!
Showcase Your Products And Services
Since video content are highly detailed in nature, Instagram Reels enable you to introduce and showcase your products and services thoroughly to your potential customers and audiences. Such descriptive content can encourage them to try out your brand and experience the value your business aims to provide. A quick yet detailed demonstration of your services through Instagram reels can help you generate high quality leads, as well. This can certainly boost your business and add to its growth and expansion.
Engage, Connect, Nurture And Solve
Instagram Reels have garnered a lot of appreciation and praise from the users all over the world. These users actively engage with the content, creators and the businesses every day. Instagram reels not only exposes your business to a wide range of audiences but it also enables your business to truly connect to its audiences on a deeper level, nurture and push them down to the sales funnel. The feature facilitates expression and interaction. With the help of reels, you can connect with the audiences worldwide and showcase the value your brand has to offer the belief and ideas it holds for mankind and the world. It also enables your audiences to reach out to you and learn more about your business.
The feature is designed to hold their interests and demand their attention and enables you as a brand, to communicate in an effective manner and establish relationships with your audiences. You would also be able to address the queries and solve the questions of your customers and audiences regarding your business, with the help of a quick short and creative reel. Such attentive communication and meaningful engagement can present your business with a loyal base of followers and customers, who appreciate what your business sells and has to offer.
These are the 5 reasons why Instagram Reels is the best tool to boost your business in recent times and why you should consider investing on it. The feature holds great potential for your business and can certainly present you with desirable results and performances. Instagram reels can also help your business stand out from the crowd of million of other brands and firms and can help you gain beneficial and profitable connections and relationships, saving your resources at the same time.